Do you want to get back to sport? That's great ! Do you wanto to avoid hurting you? It's a little more complicated!

Why ? Because when you do not play sports for one, two, three months ... or three years, the body can feel the return to sport as an aggression, it is easily exhausted and necessarily tries to regain a flexibility that it no longer has.

Results: in the best of cases, enormous pains that will make you suffer for three great days. In the worst case, a tear or collapse, where you will not be able to move at all.
Conclusion: displeasure of the effort, a project that is delayed and finally falls into oblivion.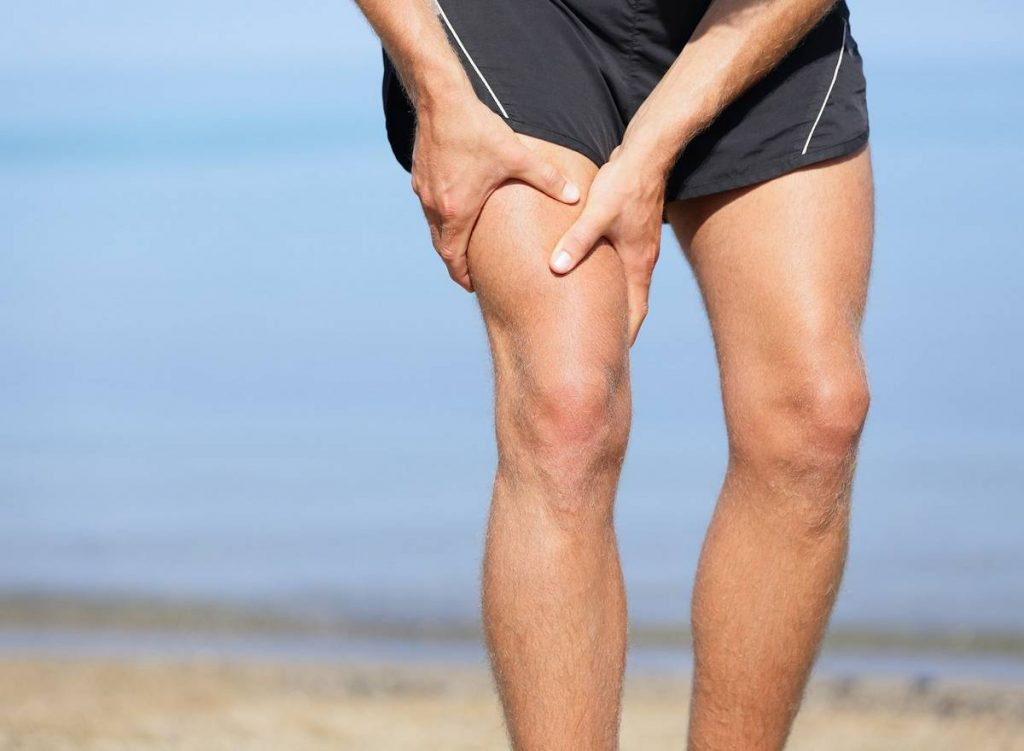 So, what to do? It's very simple! If you used to run, don't run more than half an hour during some sessions, before gradually increasing.

For the abs, it is the same.
No big sessions to start with, otherwise you won't be able to move!

Start with a series of each exercise, then gradually increase. All this, with warming up, stretching and do not forget to drink plenty of water for recovery.
In any case, returning to sport is not the easiest thing.
You need a good dose of motivation, and it may seem like at first, it's always complicated!

But don't be discouraged and keep going: you can do it!

Try to pick up in a small group, two or three people. There are outings every weekend in different cities for running, walking or other activities.

Do not hesitate!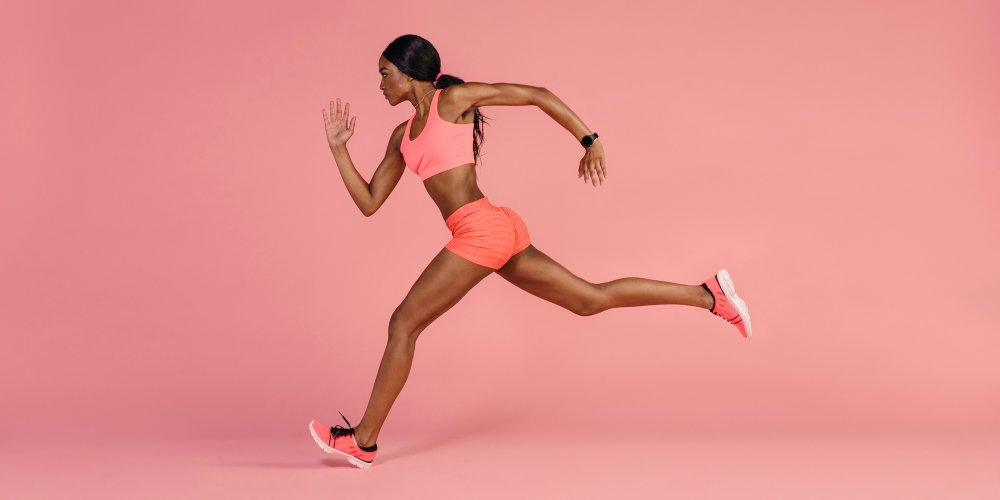 Good luck returning to your sports activities successfully!

And .. See you soon!

Clotilde - @lesvolutesdeclaudia